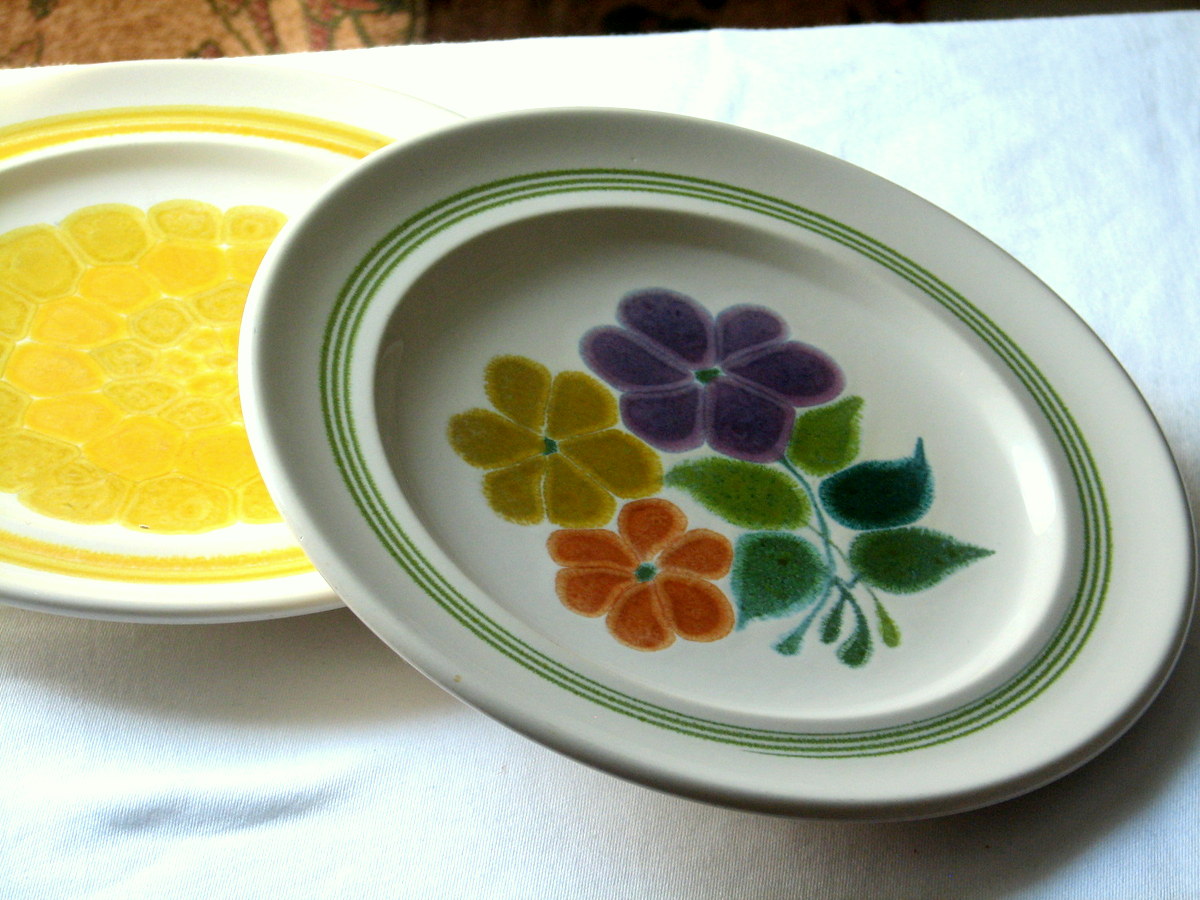 How to get a fresh face for your selection of fall dinnerware colors? How to use vintage dishes, yet maintain a contemporary color palette for your table setting?
I'll bring a couple of idea threads together here, and let them blend.
First, a friend of mine told me about a wonderful wedding blog called Ruffled. (Okay, in full disclosure, it's a relative of hers. I've checked it out thoroughly and it is a gorgeous site, highly polished, with lots of juicy content.)
Ruffled states that it is a wedding blog for vintage brides. It has lots of beautiful photos from fantastic weddings, great material to inspire ideas for your own plans. It features lots of photos from lots of real weddings, from around the world.
Just visit the site to see them, at RuffledBlog.
One of the first posts that caught my eye was about a fall floral color palette for weddings, by a florist in Utah. All the colors are delightfully muted, harmonious with the waning season. And it includes a mix of cool and warm colors: a dusty medium blue, maroon, complemented with peach, salmon and a very pale pink.
Second, that started a question for me. What dishes would I choose, if I had to find some vintage dinnerware to go with this set of colors?
I ended up with a Franciscan pattern called Floral, from the 1970s. The colors in this dinnerware are not a match to the contemporary fall color palette of the flower bouquet. But in my mind, the china has a set of colors both inspired by and pleasing with, the modern bouquet.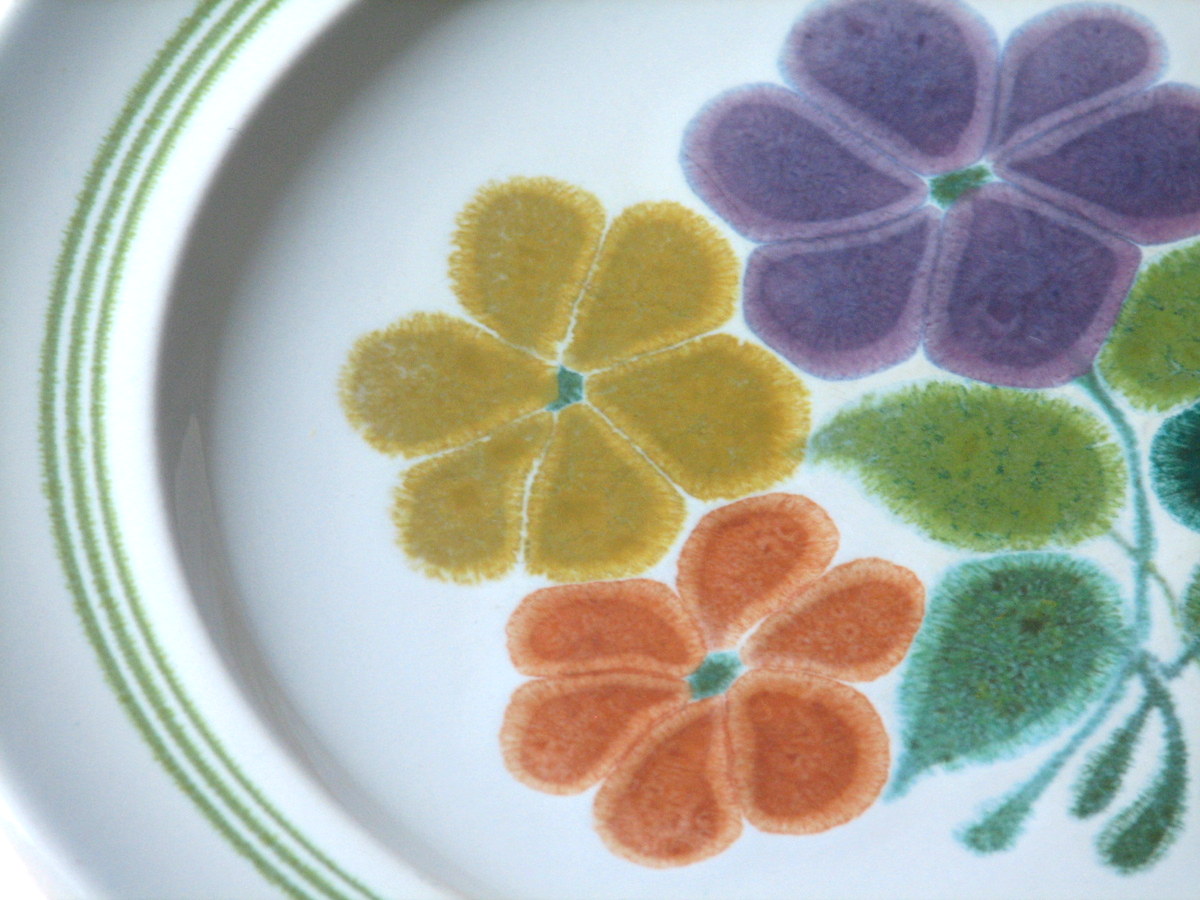 Floral by Franciscan has a creamy white background, and includes green tones in both warm sage and cool blue shades, gold and ochre yellow, soft orange and purple. This pattern is one of a group of 1970s Franciscan earthenware patterns that also includes Sundance, Pebble Beach, Picnic and Maypole. Any of these could be helpful if you're looking to add a retro vibe in your tablescape.
Along the lines of the flower bouquet, the Floral salad plate incorporates a mix of warm and cool tones. This color palette leaves lots of room for further dinnerware, glassware and other accessory choices.
Vintage inspired color choices can flow both directions in time, forward and back, when choosing a color scheme and theme. Any special event can find inspiration: a wedding, anniversary party, or other special occasion -- any time that things from the past add meaning to the present celebration.
Your fall dinnerware colors can blend the best of old and new. When you find inspiration, be creative and apply it to your own table setting with the colors and patterns that speak to you personally.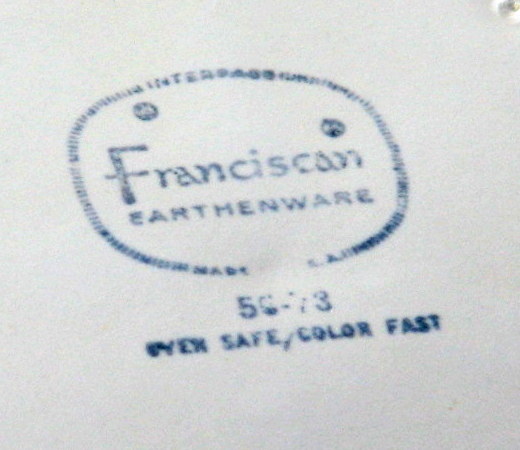 About the photo: Franciscan earthenware salad plates, foreground in the Floral pattern, background in the Sundance pattern. Both vintage, made in USA, 1970s china dinnerware.




by