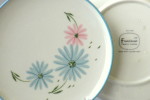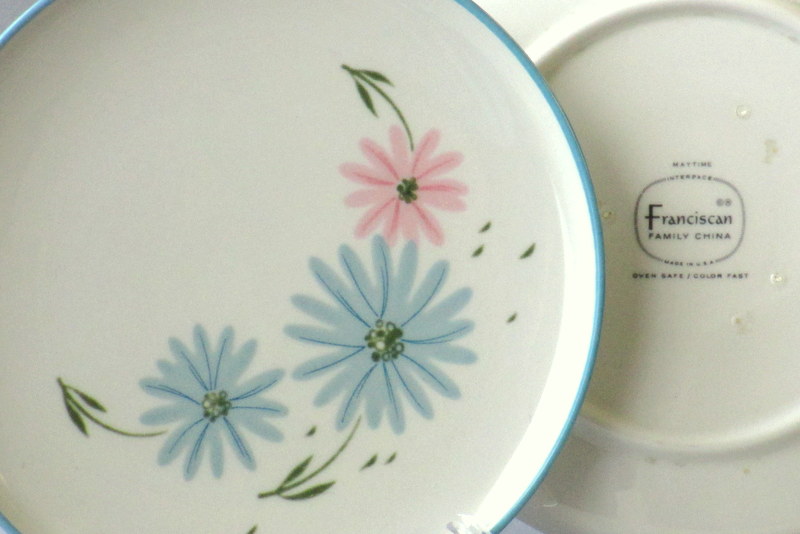 I get this question a lot: What is the value of a certain pattern of vintage china.
The short answer is the same as for other antiques and collectibles: whatever someone will pay you for it.
There are places to research the prices others have used when listing these dishes for sale. Sites like Replacements, eBay, Etsy, TIAS and others are all available to get an idea.
Whether the dinnerware will sell for those prices, however, is an open question.
That depends on demand for those particular patterns and styles, a subjective element.
Was the pattern or shape created . . . → Read More: How Much is Vintage Dinnerware Worth?