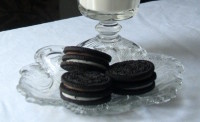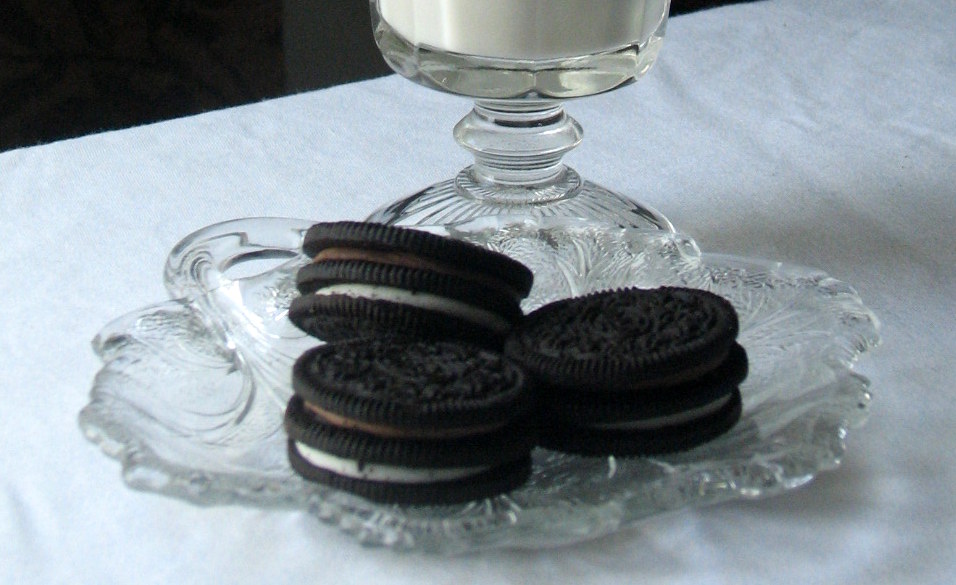 I've been looking at lots of vintage dinnerware lately, most in connection with vintage weddings. Then a new cookie came on the market, and the contrast between old and new struck me.
Why do people in modern times, this 21st century, want to use vintage dishes, glassware and other tableware? Why create a new twist, based on something old?
It seems obvious when you think about the Oreo cookie, nearly 100 years old. They create the newest riff based on a proven winner and produce the Triple Double.
Yet when it comes to dinnerware and glass, what's up with . . . → Read More: Why Use Vintage Dinnerware