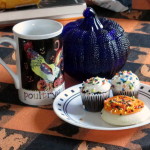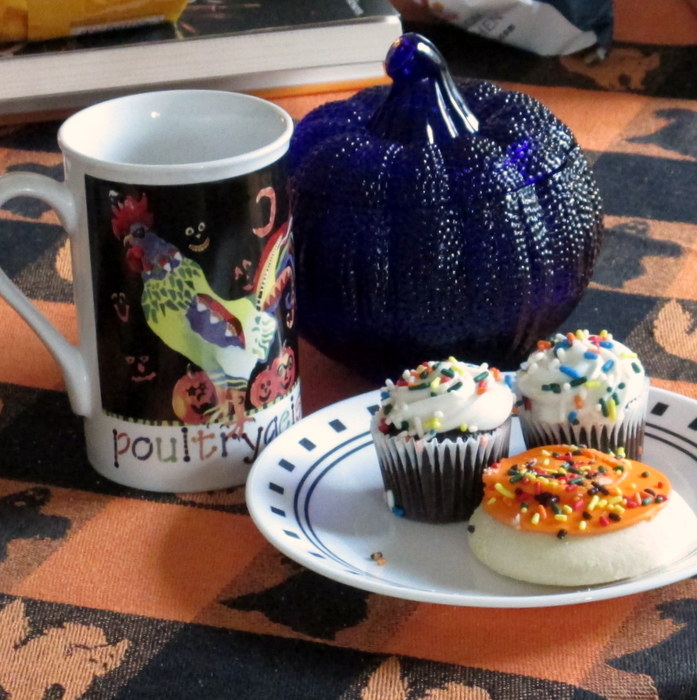 Halloween is near, and it's time to raid the cupboards for some dishes to use as the "bones" of your table setting, whether for a dinner, a party, or a casual snack.
The bulk of your table setting – the plates, cups and bowls – can be as close as your kitchen.
One of our dinnerware patterns is the graphic, black and white City Lines or City Block by Corelle. It's dinnerware we use every day.
This pattern was introduced about 10 years ago, and is still available. We like it for its versatility and clean lines.
Black, white, or . . . → Read More: Halloween – Bones of a Table Setting