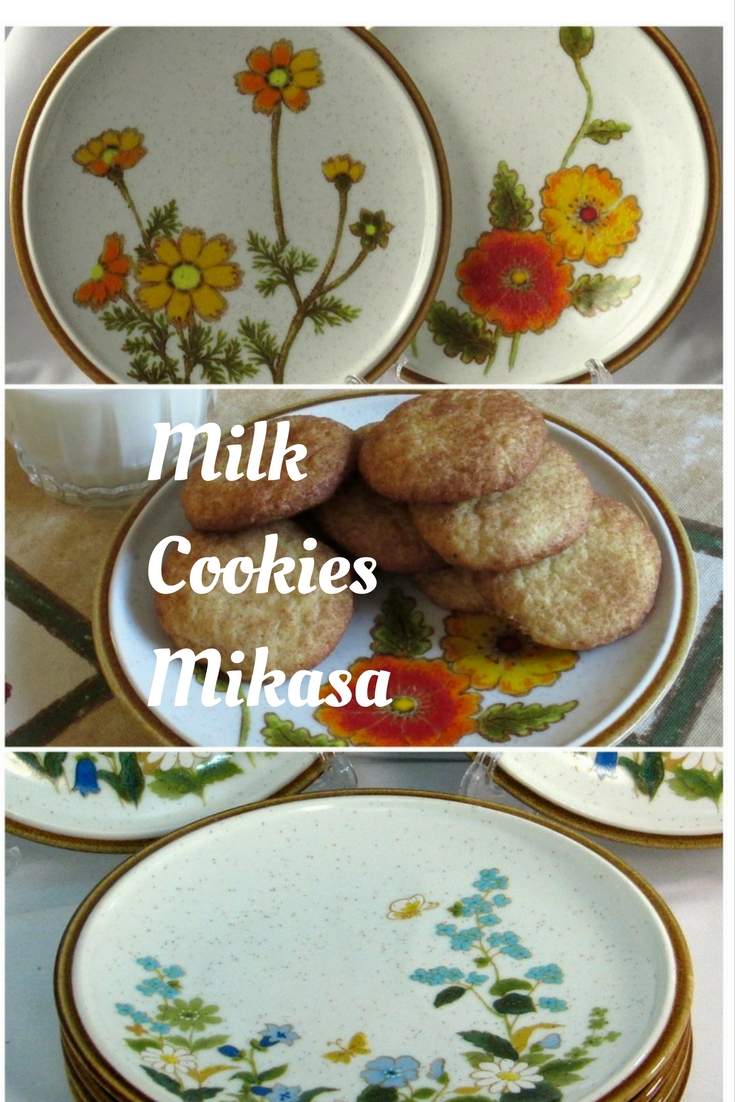 I've been collecting Mikasa stoneware from the 1970s. I love the designs. Only thing is, I don't usually find more than a few pieces at a time.
I like to use my dinnerware. Here's another excuse to get more creative, and imagine a table setting using this beautiful dinnerware in different patterns.
While I use my single pieces for special snacks, like this plate of snickerdoodles and milk.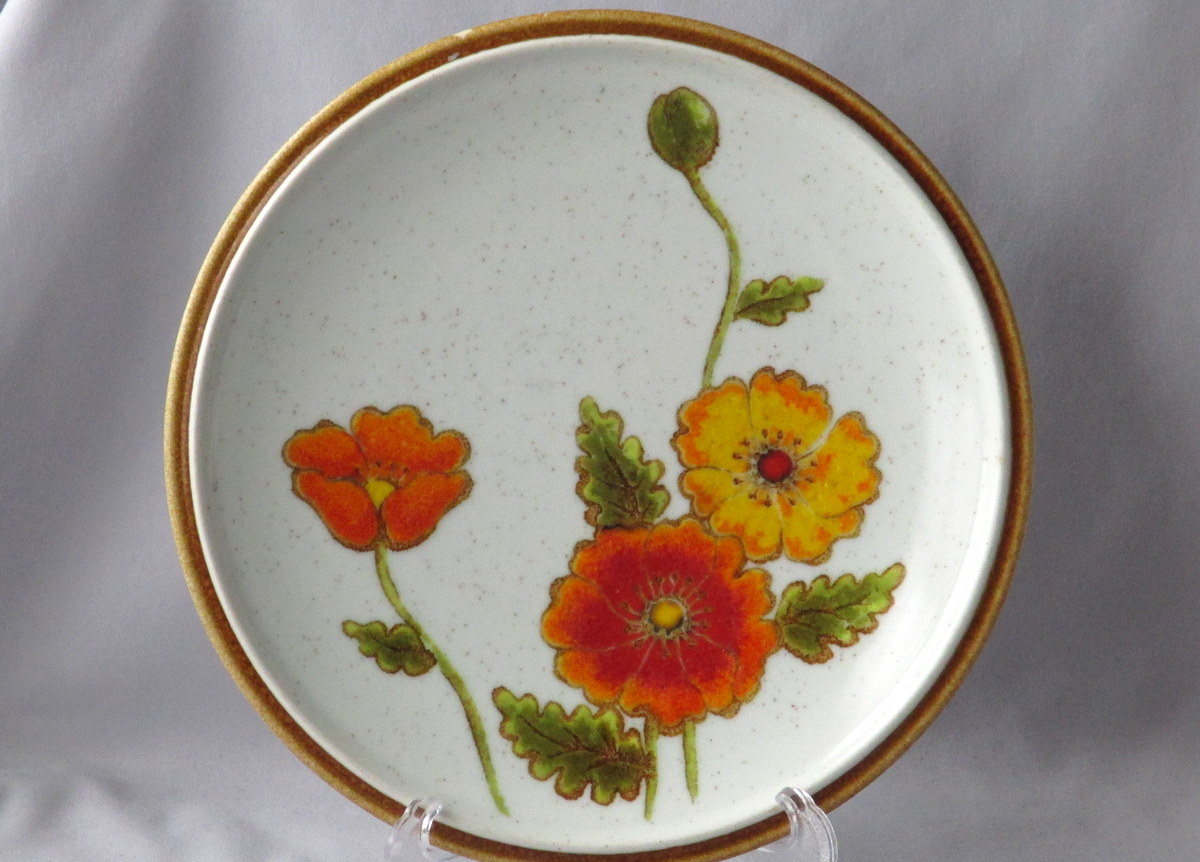 Fortunately, Mikasa made this process easier, by creating product lines like Natural Beauty, designed for mix and match.
This group has a lot of different patterns within it, based around a common theme of garden flowers and fruit motifs.
Set the table like planting a flower garden or an orchard. Charming!
These are just some of the patterns this vintage Mikasa dinnerware line:
California Poppies
Petit Fleur
Southern Sun
Cornflower
Happy Holidays
Marmalade
Treesweet
Crabapple
Bountiful
Sugar Plums
Fruit Cocktail
This is china from the 1970s, not the newer line of Natural Beauty that Mikasa brought out in the 1980s. If you see the pieces, you'll notice the differences right away. The earlier patterns are heavier and use bolder colors. The later collection is more delicate and the patterns are pale in comparison.
I'll buy every piece I can find, when it's in good condition and a reasonable price.
I also like the similar Cordon Bleu line, produced around the same time period.
When I only have a piece or two, those special places can be for snacks, like a good pile of cookies and milk. A snack for one, for an evening by the computer or watching a movie.
Vintage Mikasa looks best to me when I'm enjoying the use of this beautiful retro china.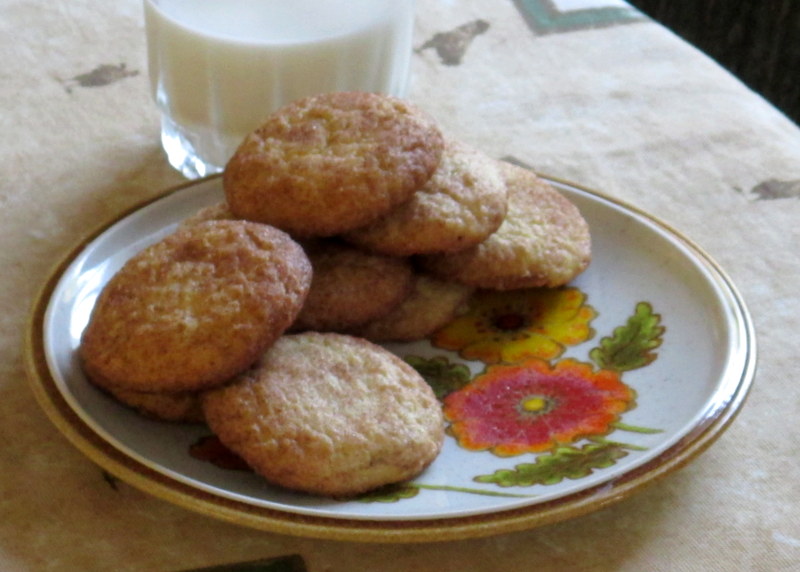 by