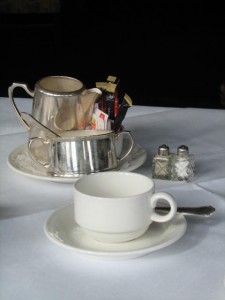 A year ago, I was having afternoon tea with my friend Siobhan in a castle in Ireland -- at Adare, in the west near the River Shannon. It was a wonderful treat.
Of course, I had to flip the china, and saw that it was Villeroy & Boch. Elegant white china. We enjoyed the dishes and the food in this fantastic setting.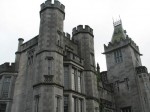 Wedding photos were being taken out front as we drove up. We enjoyed our tea in the library.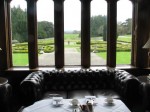 We had it all to ourselves, with a lovely view of the grounds from a bay window.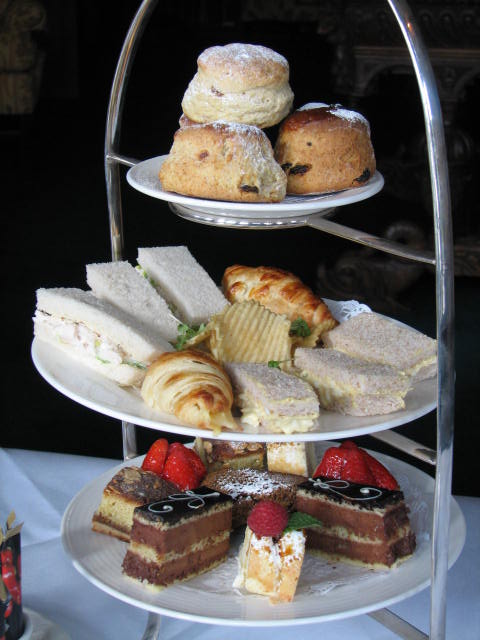 A beautiful place, beautiful dishes....a lovely time...




by