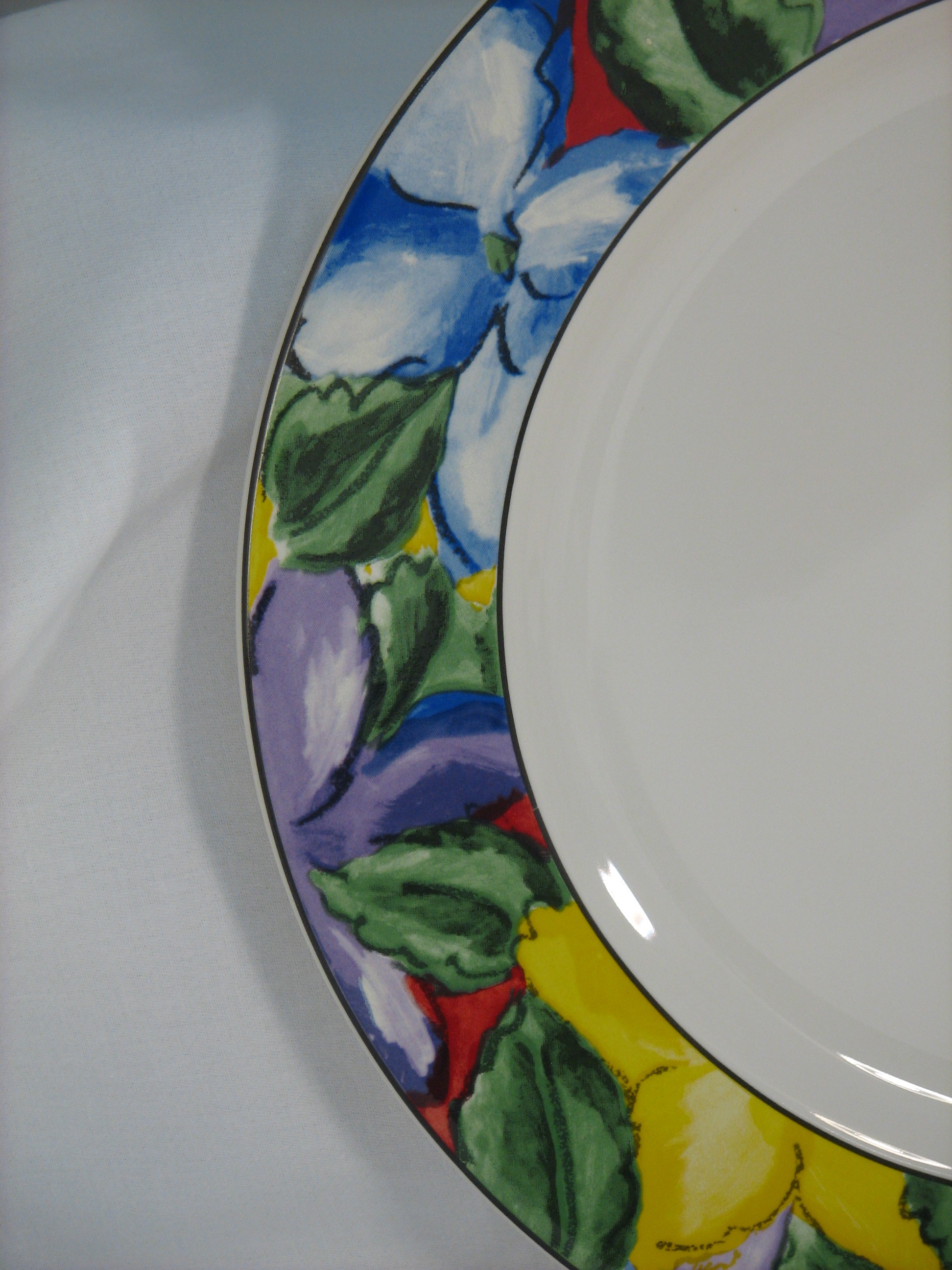 Charming vintage dinnerware can make your holiday gatherings even more special. Pretty pale colors, shiny glassware, and bold clear accents are reminiscent of the colored Easter eggs, jelly beans, marshmallow chicks and other treats that many of us remember from our childhood Easter baskets.
Easter was one of the big holidays at our house. Ham, mashed potatoes and pie were sure to be on the menu. And colored Easter eggs, of course, to eat plain or turn into deviled eggs.
To serve the afternoon dinner, Mom pulled out lots of platters, big serving bowls, pie plates and other dishes that were only used for big family gatherings.
You can combine old and new dinnerware to put together a beautiful Easter table setting at your home this year.
Start with a theme. It could be a motif (like bunnies or chicks) or a color scheme (like yellow and white).
Choose tableware in light pastel colors and white. Lots of vintage wares in pale yellow, green and pink are in shades that go with home-dyed, colored eggs. These particular tints aren't often found in new dinnerware, but they are readily available in the vintage market.
Select glassware and accent pieces in rich shades like red, purple, green or orange. The big, bright jelly beans that we had 40 years ago are still made and sold at Easter time. If you leave your eggs in the dye bath longer, you'll also get these deep, vibrant colors.
Use centerpieces and decorations based on common spring themes of bunny rabbits, baby chicks, and spring flowers like daffodils and tulips. All these things symbolize new life, a traditional Easter theme. Older dinnerware patterns feature these motifs, as well as use gingham, dots, checks and other border designs that can help tie your color scheme together.
Pretty vintage dishes can add to a beautiful Easter table setting, an enjoyable special meal, and inspire you to create new and different table settings throughout the year.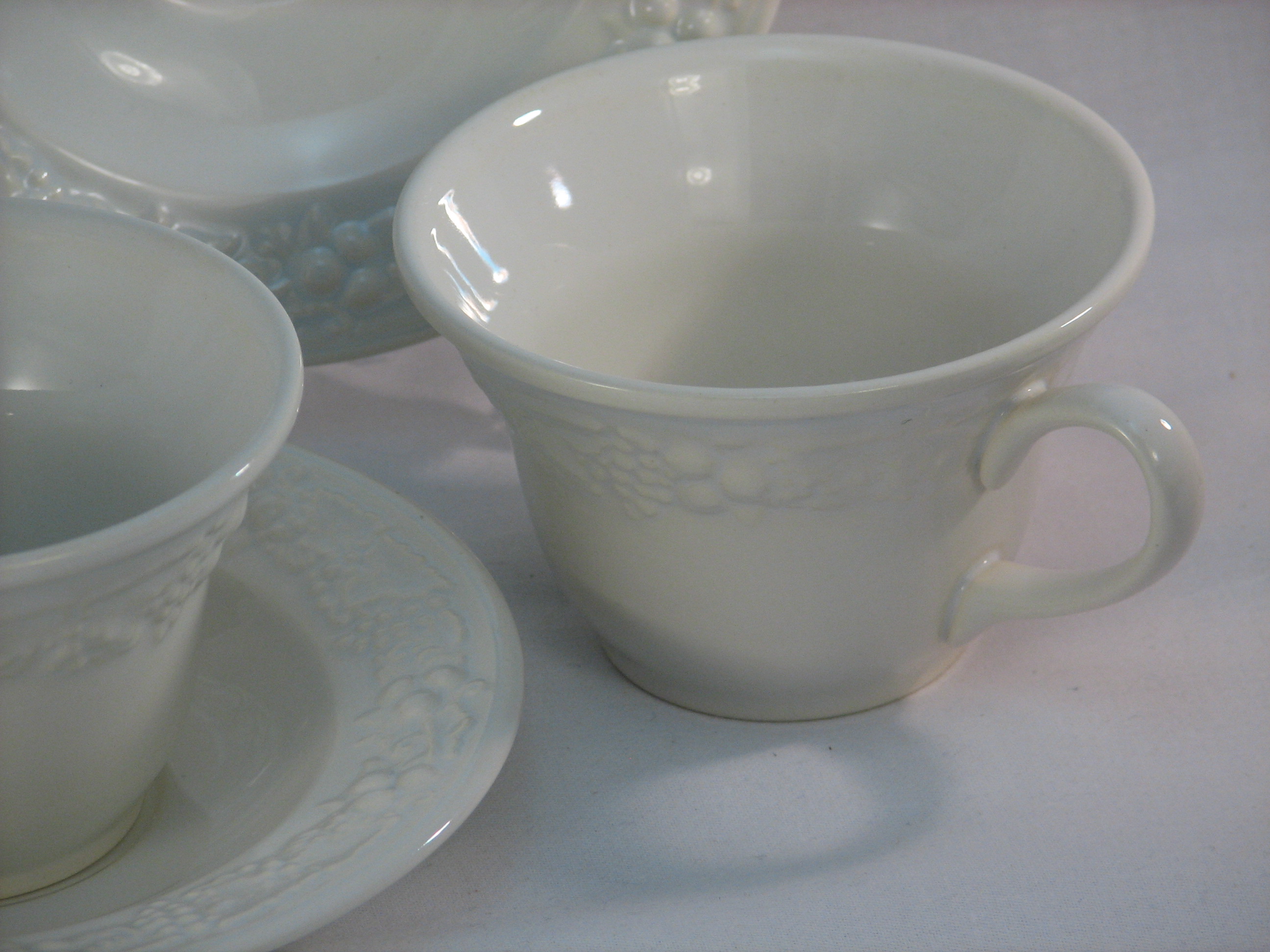 by