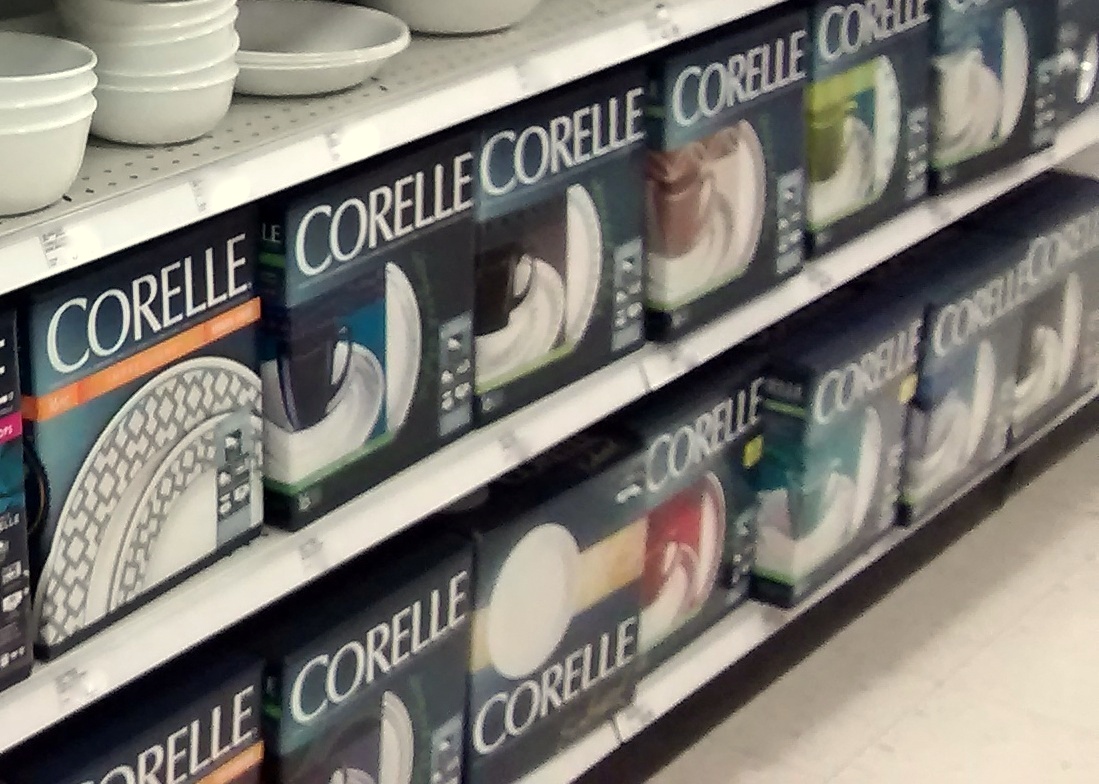 Corelle dinnerware has been popular since its early days in 1970.
At our house, Corelle is the workhorse dinnerware we use first every day, for breakfast, lunch and dinner. We use it to serve food just cooked, as well as warming leftovers in the microwave. We like the Country Morn pattern.
Corelle is practical, hands down.
Here's a list of reasons why we like Corelle, and others do, too:
Stylish – the Corelle line includes many patterns as well as plain white wares. It's easy to build a matching set, or mix and match.
Durable – this dinnerware is famously chip and break resistant.
Economical – a service for four can be purchased in one lot, starting in the $30 range.
Open stock – in addition to place settings, Corelle is available by the piece so you can customize your dinnerware set to include the pieces you need to serve your menus, such as pasta bowls and platters.
Availability – Corelle is sold in lots of places that sell new dinnerware, as well as vintage sources. Some patterns have been made for most of the ware's history, which is going on 50 years. Some discontinued patterns (like Shadow Iris) have been revived.
Versatility – if you're looking for your fist dinnerware set, an extra set, dishes for your RV or a student's first apartment, Corelle works for all these uses, and more.
USA – Corelle is made in America, another reason to like it.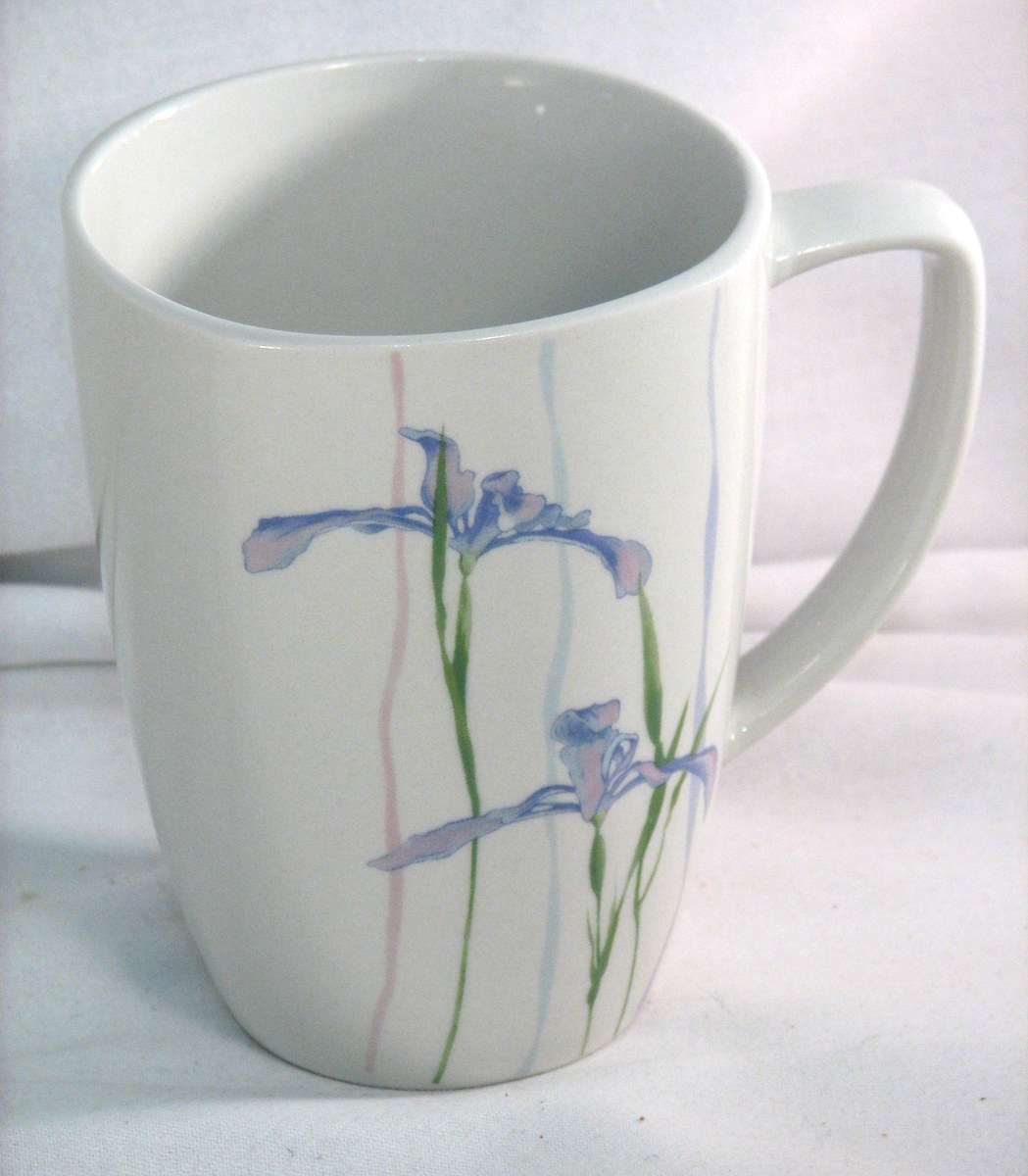 When I unload our dishwasher, most of the dishes that come out of it are Corelle. Yes, as much as I recommend against putting your vintage dishes through that, our everyday Corelle goes in. I have noticed some pieces developing chewed edges over time, as I've seen in secondhand stores on some pieces of this dinnerware.
That said, Corelle has so many good points, it's easy to like for day-to-day use for regular meals and snacks.




by