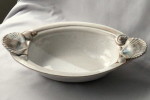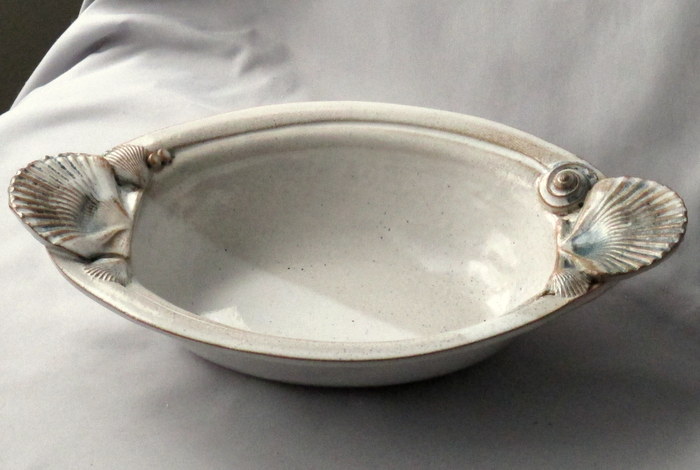 I've been in the grocery store a lot lately, and seen ladies with their lists, checking off the items they need for their holiday party menus.
(Sorry guys. I know some of you plan, too.)
They are planning for the food they'll serve for special days coming soon: Thanksgiving and Christmas among them.
I wonder if they are planning for their dinnerware and serving pieces as much as the cooking.
I'll bet many of them are.
Having the right dinnerware and serving pieces is all part of pulling off an enjoyable holiday dinner. (Planners know the benefits of forethought. Some . . . → Read More: Holiday Dinnerware On Your List?