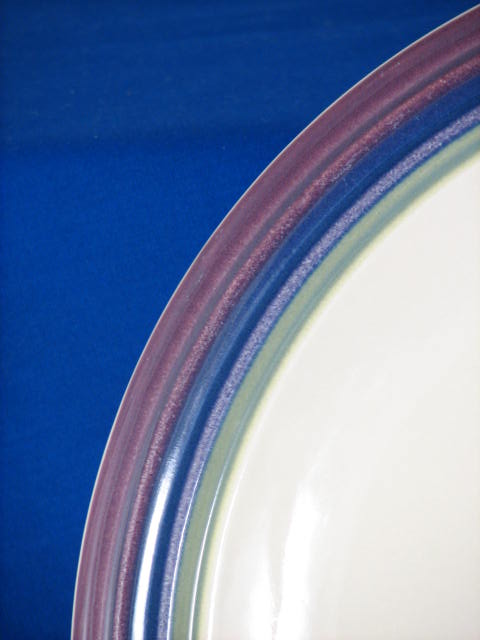 Pfaltzgraff china fans are passionate. They love their dinnerware patterns. Dish lovers of all kinds understand when Pfaltzgraff owners change out their kitchen cabinets, bringing in their spring, summer, fall or winter china patterns when the season change, like the rest of us ordinary folks change our clothes closets.
Dishies understand, too, about owning several sets of china.
Some Pfaltzgraff lovers have decorated their kitchens with their special patterns, right down to the rugs, the breadbox and the light switch plates.
People who enjoy Pfaltzgraff appreciate the classic patterns and sturdy manufacture of the stoneware. This china was American made . . . → Read More: Pfaltzgraff Love: Tips to Complete Your Dinnerware Collection